Leave the Susa valley in Avigliana in the direction of Venaria Reale. Panoramic passage in front of the Royal Palace. We are on the plain as far as the brow of the Santa Croce pass 359 meters which leads to Strambino. Then with small ups and downs up to the lake of Viverone.
845
94
12663
Chiusa di San Michele
Viverone
​https://www.openrunner.com/r/13809190
455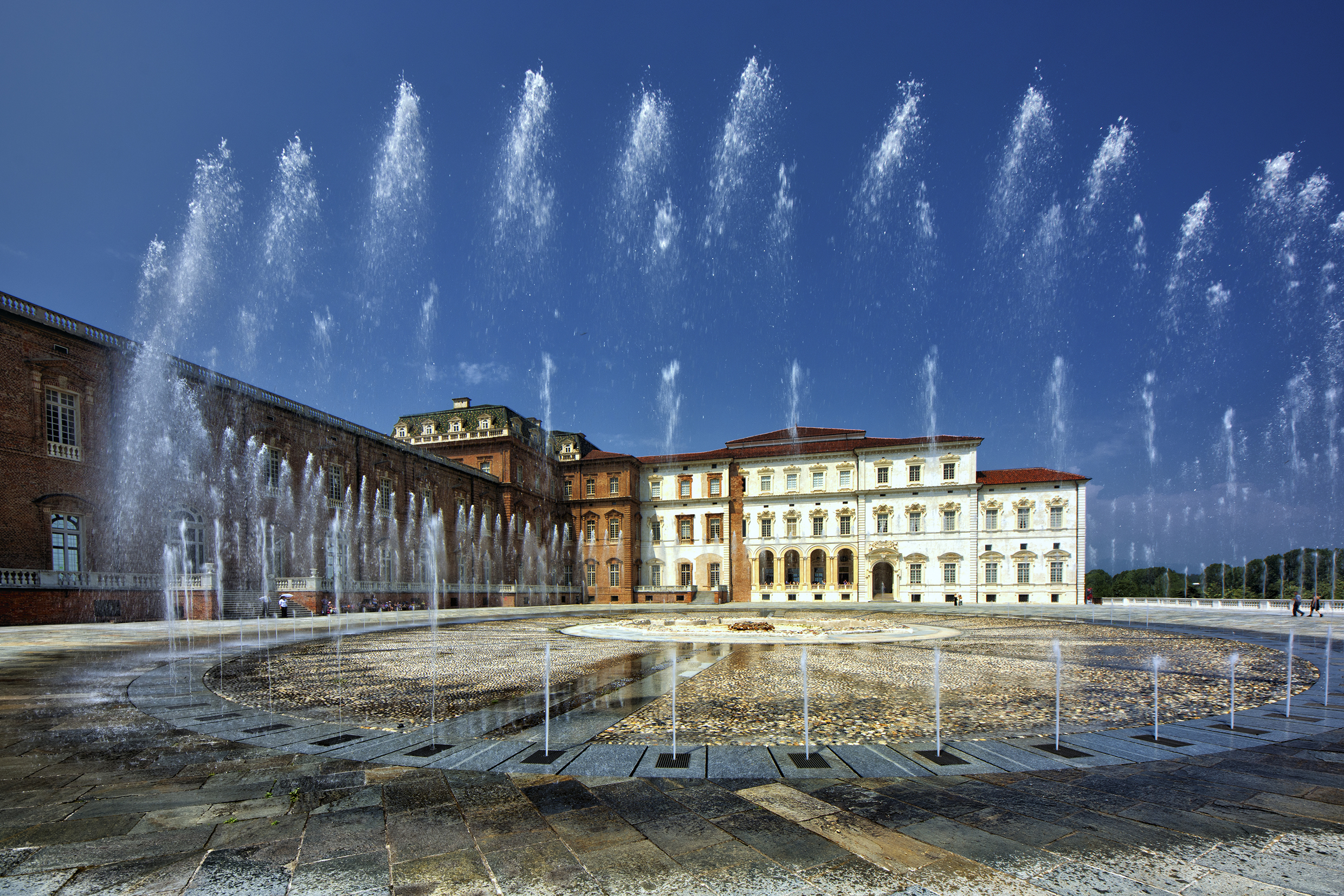 Link openrunner
Venaria Reale, famous for the presence on its territory of several Savoy residences. The most famous is the sixteenth / eighteenth-century Reggia di Venaria Reale, home to exhibitions, museums among the most popular in Italy for tourists. Strambino, historical center of medieval origin. Viverone and its historic center and its lake as a tourist destination.
8