From the Mortirolo Pass, go back for 200 meters to the crossroads for Monno and then take the road on the right that leads to Trivigno, a panoramic road at high altitude that faces the Valcamonica on the left and the Valtellina on the right.
Descent to the Aprica Pass, and then down the valley to Tresenda where on the Valtellina cycle path, we first arrive in Morbegno. Then in the direction of Lake Como, we reach Colico and skirting the lake passing through Bellano we arrive in Varenna.
196
122
3162
Passo Mortirolo
Varenna
https://www.openrunner.com/route-details/13794225
682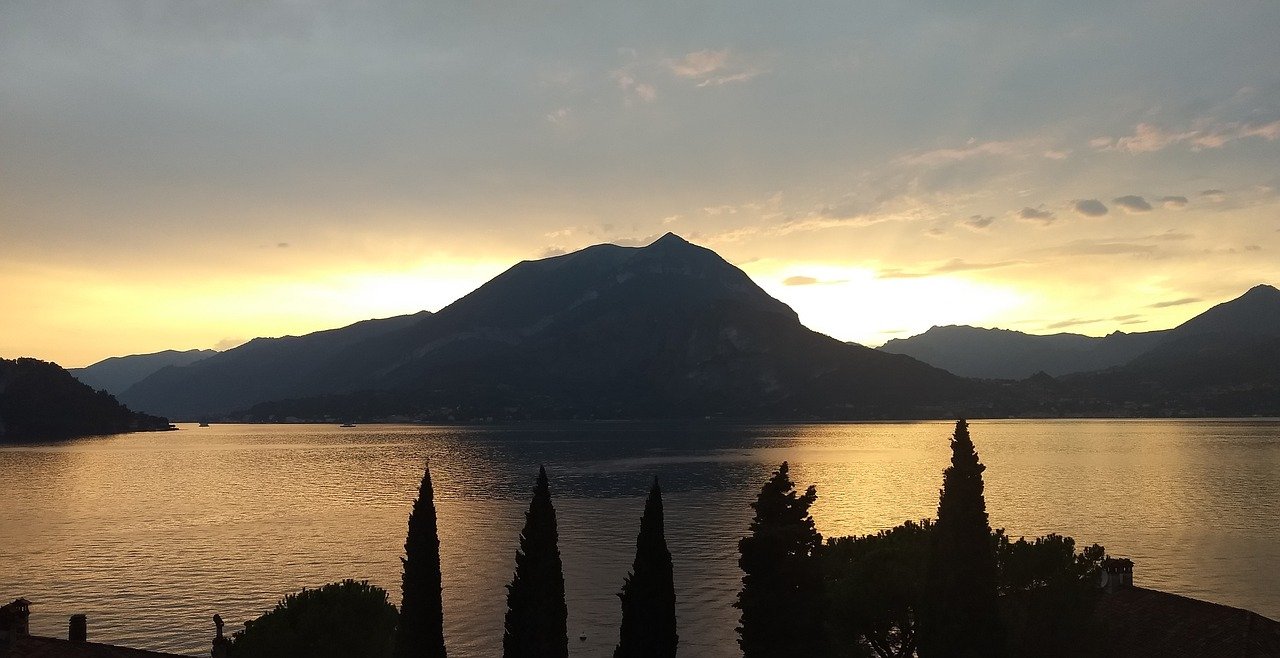 Alta Valcamonica crossed by the Oglio river connects the great Tonale, Gavia and Aprica passes. Aprica, a tourist and ski town, the pass of the same name connects the Valcamonica with the Valtellina. In the lower valley, along the cycle path, you pass through the centers of Sondrio, the provincial capital and Morbegno.
Lake Como, we are the Lecco side of the lake and we pass through small characteristic villages such as Bellano to arrive at the stage arrival in Varenna.
2