From Vesio descent on the lake to Limone del Garda. You get on the Gardesana by carefully walking through the last tunnels. Passing from Riva del Garda to Arco. From here on the cycle path you arrive at Sarche. Direction Ponte Arche, start the climb on the state road and then leave it at the fifth bend before the tunnels.
The passage in the Sarche gorges on a cycle path in a splendid setting. From Villa Banale begins the slow ascent towards Lake Molveno up to the 1040 meters of Andalo. Last km downhill to get to Spormaggiore
1272
83
18651
Vesio di Tremosine
Spormaggiore
​https://www.openrunner.com/r/13809802
1908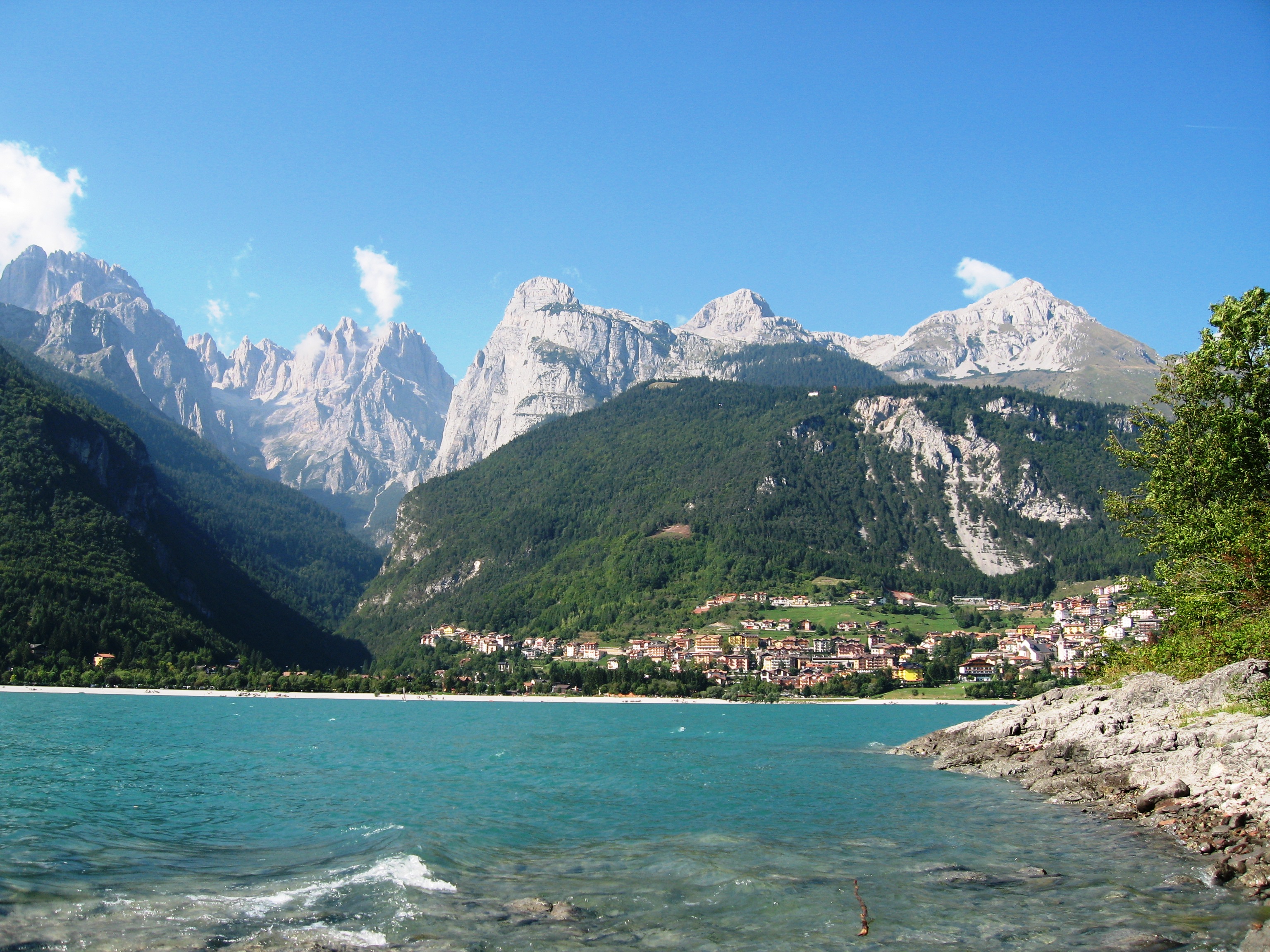 From the Alto Garda park, you go down to Limone del Garda, originally a fishing village, today one of the most important tourist centers famous for its lemon groves and fine olive oil. In Riva del Garda, another tourist city, we leave the lake to go to the mountains. The passage in the Limarò gorges in a suggestive scenery. The Paganella plateau with the presence of the Brentache Dolomites are reflected in Lake Molveno. Andalo with its 1040 m.a.s.m is a summer and winter tourist destination. Up to the border with the Val di Non arriving in Spormaggiore, home to a wildlife park.
12