Ferry that takes us to Bellagio. Here begins the ascent of the Madonna del Ghisallo, 10 km with the challenging initial part. Arrival at the pass in Magreglio. Long fast descent that leads us to Asso. Then you enter Brianza, there are no long climbs but the path is very undulating until you reach the control of Rescaldina.
264
68
4132
Varenna
Rescaldina
https://www.openrunner.com/route-details/13807609
970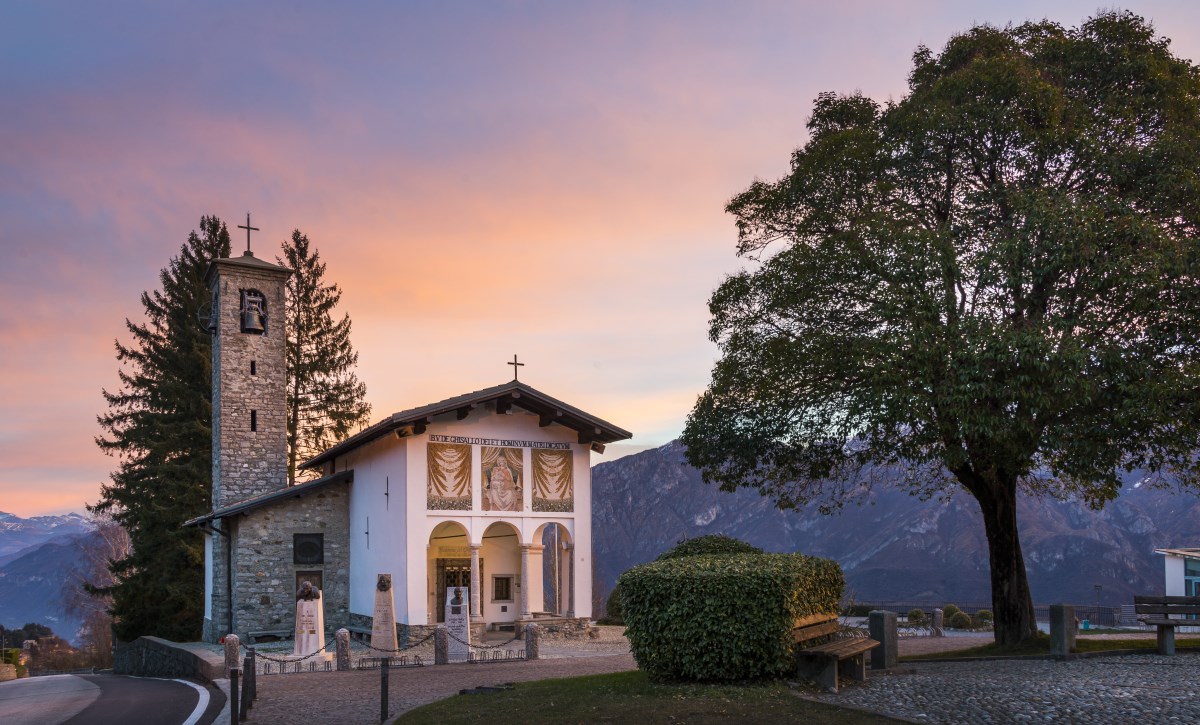 Navigation on Lake Como that leads to Bellagio certainly one of the most beautiful villages of the Lario. Vacation resort and located right on the two branches of the lake. Magreglio, the arrival point of the Ghisallo climb with its sanctuary, is a characteristic destination for cyclists and cycling events. In 2006 the "Ghisallo Cycling Museum" was inaugurated with the presence of memorable objects, bikes, jerseys belonging to the history of cycling.
The Brianza geographical area located between the provinces of Como, Lecco, Monza.
Navigation timetable from VARENNA - BELLAGIO
LAST FERRY AT 10.10pm
Check the site for updates
3